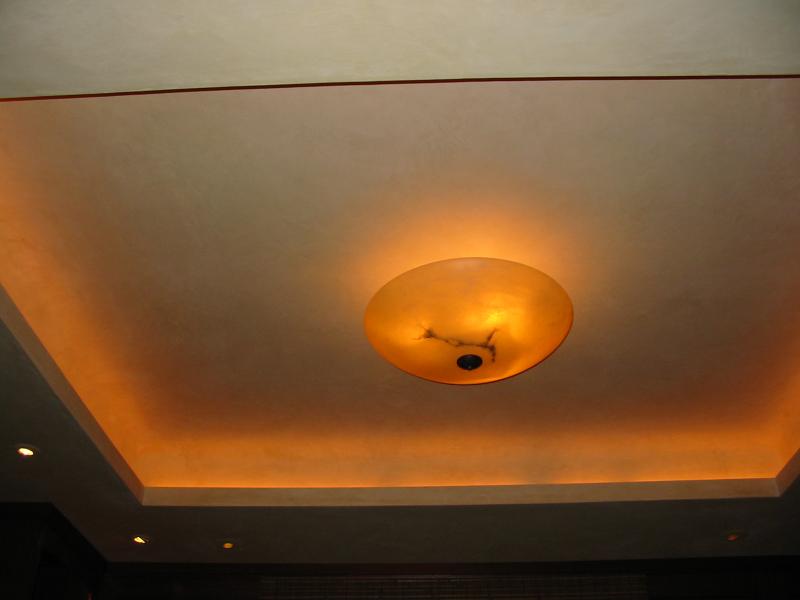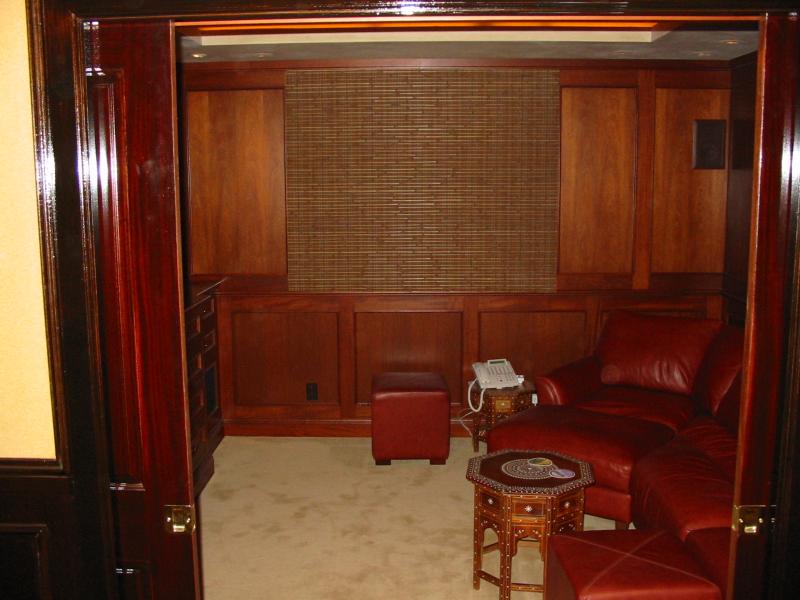 This is the custom media room. The cabinet is done in Mahogany and we put wayens coating on the walls. There is a 52 inch flat screen and surround sound. The ceiling is plaster with a custom color mix and is coved with ambiance lights.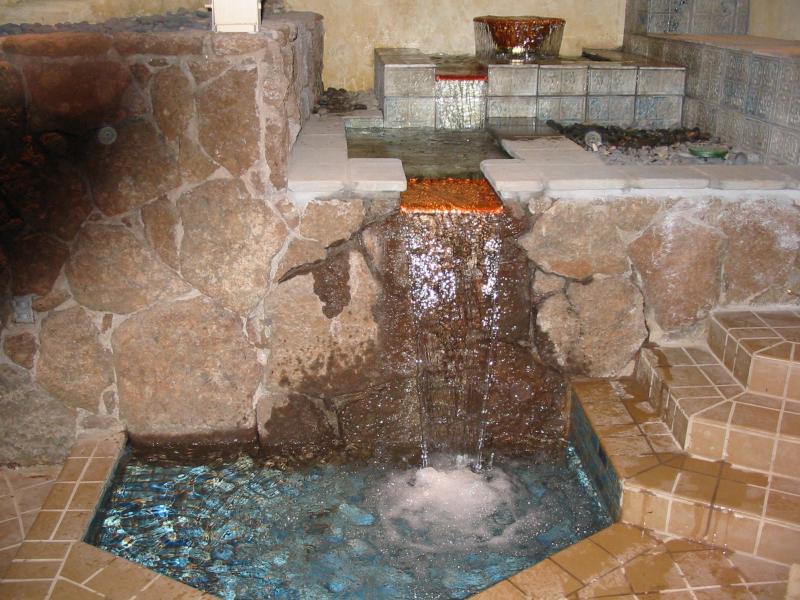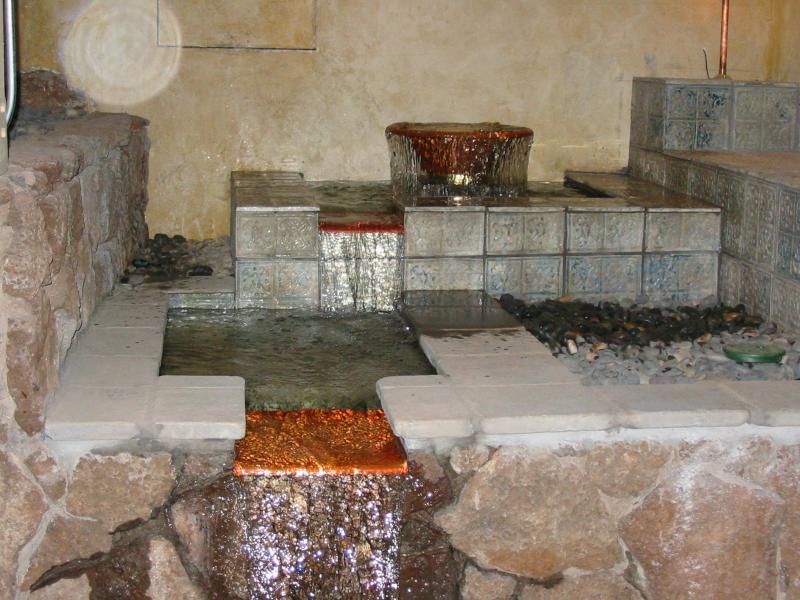 This is a custom indoor waterfall that was built in to the jacuzzi area. The tile is hand made, along with the copper bowl and spill ways. The pools are made of cement. We put fiber optic lighting in all pools. On the right is a rest area where you can lay down and relax. The water is pumped from the bottom pool back to the top and circulates.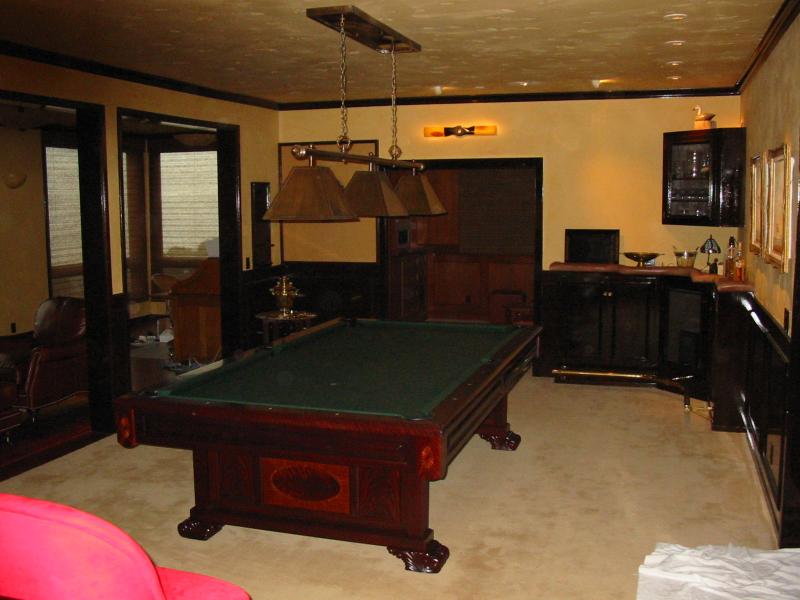 This is the game room. We did carpet, trim, and plaster with costom color mix. Office is to the left, we did new window and all the lighting. Below is a full outdoor kitchen,rock table, and bench. At one point this was all a hill side. It has runing hot water, sink, grill, burner, walk, and refrigerator. We installed phone and data hook up in the table.